vetted Node.js
We provide teams of top-notch Node.js developers to help SMBs build reliable software tailored to their goals and needs.
01
Build a Node.js platform from scratch
We implement clients' product ideas using Node.js combined with latest JavaScript frameworks.
02
Improve existing Node.js software
From feature development to refactoring and maintenance of advanced Node.js apps, we can help.
WHY BINARY STUDIO
Core strengths that make us stand out from other software development companies.
Top 0.5% tech talent

Our award-winning internal Academy program, which has 0.5% acceptance to hire rate, ensures that each of our engineers is ready to develop world-class software solutions.

Learn about Academy

Smart start

Most of our projects start with "Inception" methodology when our Software Architects get down to the core of the project to start the engagement off on the right foot.

Get in touch to learn more

10 days for kick-off

Inception can start right after the paperwork is done. Since we rely on our in-house vetted developers, we can ramp up a full-fledged team in no time.

Meet the team
WE CATER TO SMALL AND MEDIUM BUSINESSES
Being a boutique company ourselves, we share lots of things in common with our SMB clients. When working with us, they particularly appreciate the following:
01
Expert developers
Building world-class software requires top developers. Small and medium businesses rely on our ability to provide vetted tech professionals which are hard to find locally.
02
Full stack philosophy
Our developers are skilled in front-end and back-end, as well as DBs. They can handle any aspect of development, design systems architecture and provide input on any level.
03
Direct communication
Clients work with our dedicated developers as if they were an extension of their own team. Our developers are fully-synced on current priorities and always in touch.
04
Long-term partnership
When our developers start a project, they are in it for the long haul. With a 90% retention rate, we strive to become a true strategic partner for all of our clients.
CASE STUDIES
Some great Node.js applications we built for our clients.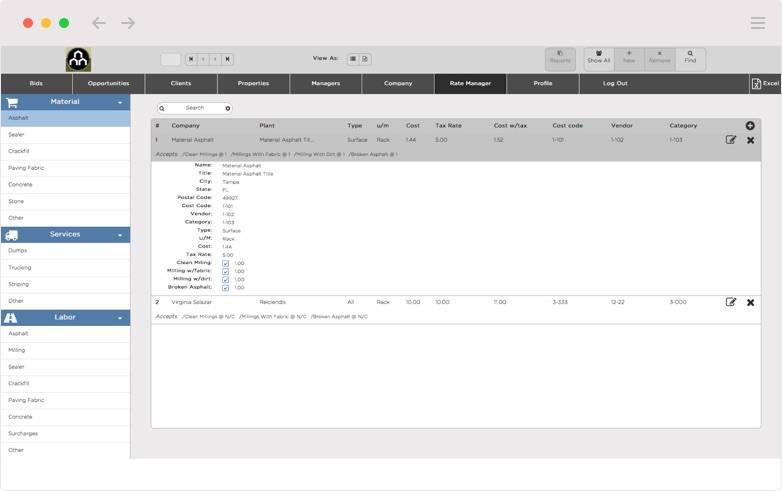 USA
|
CONSTRUCTION
Custom enterprise resource planning solution
JS / Node.js / MongoDB
The ERP solution with integrated CRM capabilities allows an asphalt and concrete construction company to manage its operations much more efficient to focus on the business process.
See the case study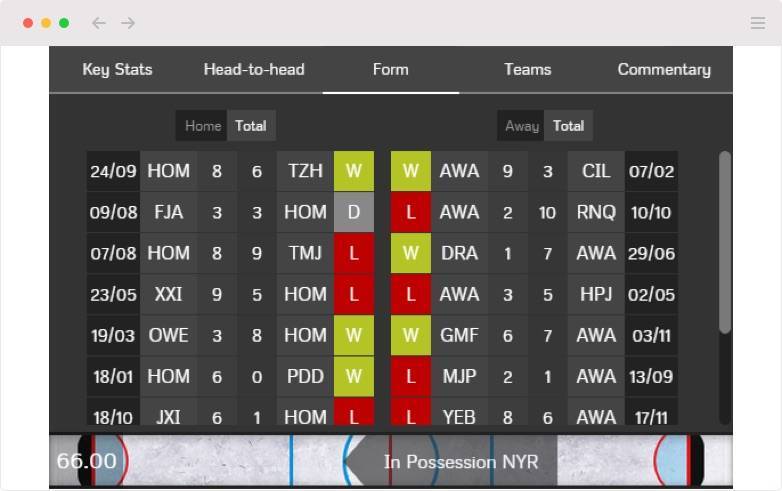 UK
|
Sports and Media
INDUSTRY
Online widget for displaying real-time statistics
JS / Backbone.js / Marionette.js / Node.js / socket.io
Our team created the project from scratch by building a scalable backend architecture based on Node.js and designing a robust MongoDB architecture with support for data validation.
See the case study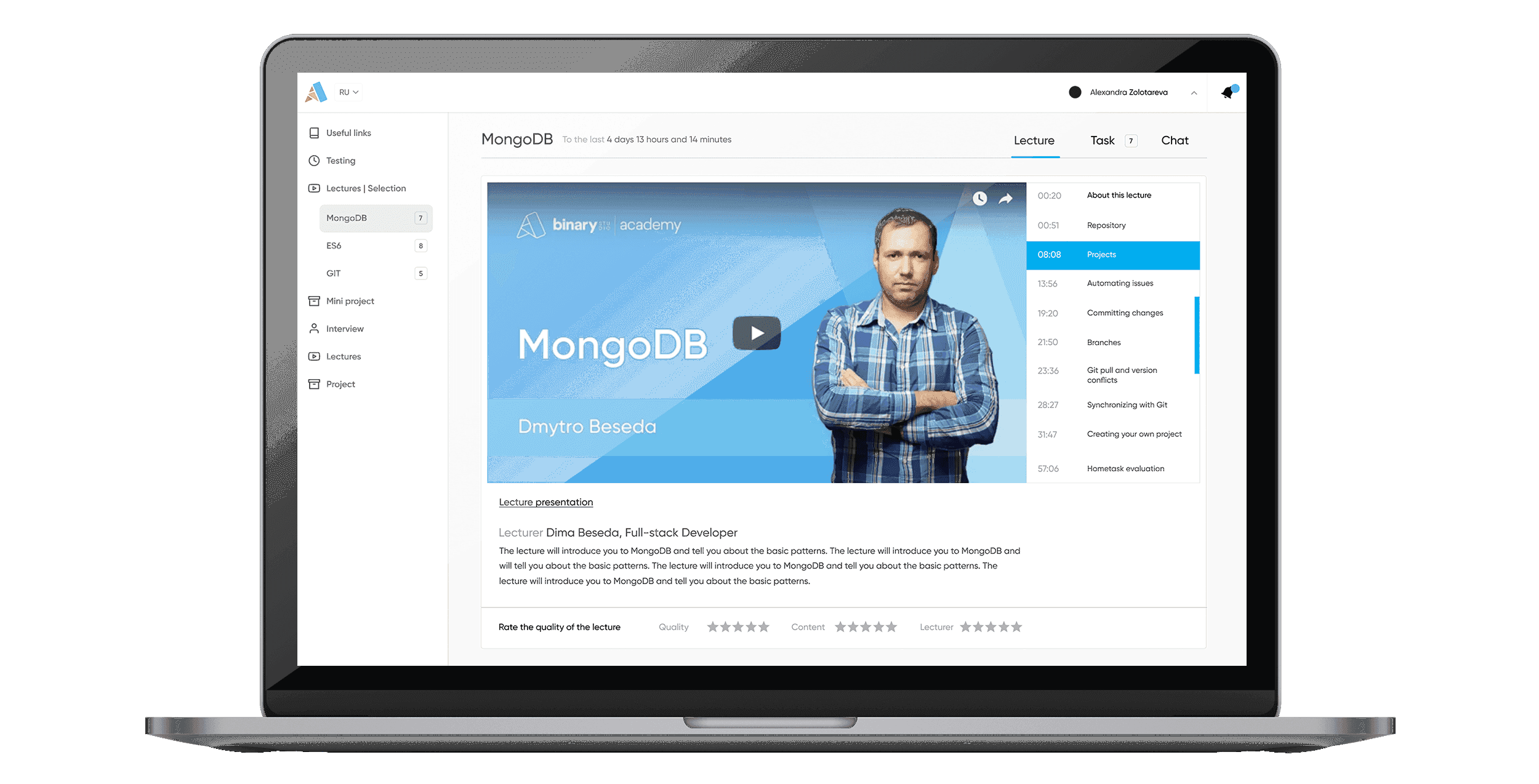 UKRAINE
|
Education
INDUSTRY
Binary Studio Academy Learning management system
Node.js / Typescript / ExpressJS / socket.io / PostgreSQL DB / React / Jenkins
Our development team built the platform from scratch. Combined with the intuitive and user-friendly interface, the LMS provides fast access to video lectures, the ability to complete tasks, track progress, and communicate with mentors.
See the case study
What Our Clients Say
"
One thing that continues to impress us is the exceptional quality of engineers that Binary Studio is able to provide us
Mark Volkmann -
CEO
/
Massage Book
"
Binary Studio has really been pivotal in FanAngel's success
David Burton -
CEO
/
FanAngel
"
Binary Studio is an ideal software development partner and our experience working with them has been fantastic
Pascal Desmarets -
Founder & CEO
/
Hackolade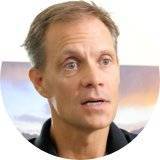 Mark Volkmann
CEO / MassageBook
Charleston, SC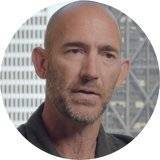 David Burton
CEO / FanAngel
San Luis Obispo, CA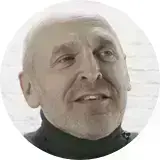 Pascal Desmarets
Founder & CEO / Hackolade
Brussels, Belgium
---